Executive Board Report 2017/18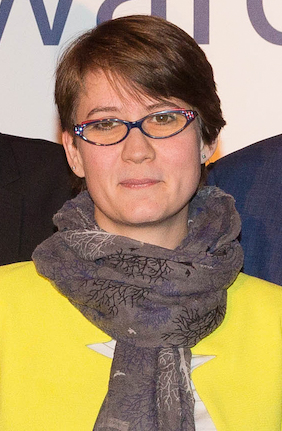 The past year has thrust construction and housing into the public consciousness like never before, following the terrible fire at Grenfell Tower. From design, engineering, build quality, and health and safety, to building control, resident engagement and housing management, the disaster has touched all parts of the built environment sector.
Specialist journalism has played a pivotal role in investigating the tragedy, exploring the implications for readers and in scrutinising and holding those involved to account.
Meanwhile, the #MeToo movement and the FT's President's Club investigation have given cause to examine the sectors we write about and the media industry itself. Publications and communication professionals have been looking in the mirror and considering what action they can take to stamp out sexism and promote inclusivity.
Built environment comms professional? Stand out by learning the science behind the art of communications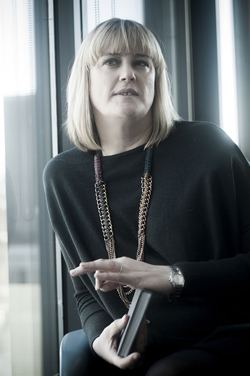 Harriett Hindmarsh,
Chair of the Board for IBP and Vice President, Global Marketing and Communications at AECOM. ​
I've worked in the built environment industry as a communications professional for over 10 years and in that time I've seen the role evolve enormously.
The post-recession world is incredibly dynamic and demanding with more and more pressure on resource and the need to be accountable, and in my opinion as professionals we need to acknowledge the way the profession is changing.
Here are the major trends that you need be on top of if you want to thrive...
About ibp
International Building Press (ibp) is a membership organisation that brings together journalists and communications professionals involved in the construction, architecture, housing and property sectors.
ibp provides its members with unparalleled opportunities to share experiences, network and further their careers through a calendar of events events link and two prestigious annual awards schemes.
Membership is open to national, regional, business and technical journalists, press relations and communications professionals and to employees and freelancers alike. Current members include many of the best known professionals on the field