ibp News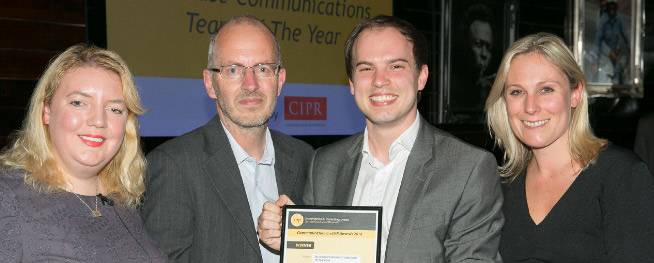 Launching the "Call for Entries" for the 2015 IBP Communication and PR Awards Gerald Bowey, IBP chief executive, also announced the launch of the new IBP website, which has been rebuilt to accommodate a faster more user-friendly Awards entry process that will save time both in preparing material for entry and downloading information to the site, in a simpler pdf format.
Commenting Bowey said: "our sector is now largely driven by electronic delivery of information and it is important that IBP provides a compatible, easy to use entry process to make the experience as painless as possible!"
Recent Videos
ibp National Journalism Awards
2014 - Opening Speech
ibp National Journalism Awards
2014- Presentations
ibp Communication and PR Awards
2014 - Presentations
Communication and PR Awards 2015
Call for Entries
ibp Futures Group
MONDAY 11 May at 6.30pm
Digital media is transforming the relationship between journalists and their audience. Pushing beyond the recreation of print content online, our pioneering panel of digital journalists discuss how new possibilities are opening up.
Chaired by Claer Barrett of FT.com, the event will explore what established publications can learn from these digital natives who are creating and interacting with new online communities in the built environment.
ibp President's Message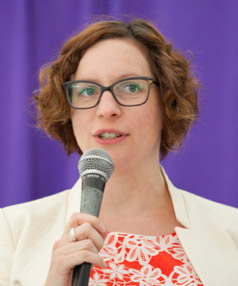 As positivity across the built environment sector continues to grow, there is fresh scope for journalists and communications professionals alike to show off their skills to their best advantage.
Throw a general election into the mix and we can be sure we're all in for an exciting year, full of change and packed with opportunities.
Being a member of IBP is the best way to build relationships with everyone that matters within the industry you work and the sector about which you write.
Rebecca Evans
Editor, Construction News
@CNRebeccaEvans
About ibp
International Building Press (ibp) is a membership organisation that brings together journalists and communications professionals involved in the construction, architecture, housing and property sectors.
ibp provides its members with unparalleled opportunities to share experiences, network and further their careers through a calendar of events events link and two prestigious annual awards schemes.
Membership is open to national, regional, business and technical journalists, press relations and communications professionals and to employees and freelancers alike. Current members include many of the best known professionals on the field