What a Journo Should Know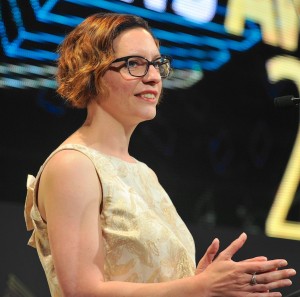 President of the IBP and Editor of Construction News, Rebecca Evans outlines what she thinks all journalists starting out in the industry should be aware of.

Back in 2000 when I started out, publications operated in a fundamentally different way. This was a world before iPhones and tablets, when traditional print was still the main way people digested content.
But over the past 10 years, the number of people using the internet increased five fold. By mid 2014 almost 90% of the UK were online and now in 2015 61% of people use their mobile phones to access the internet.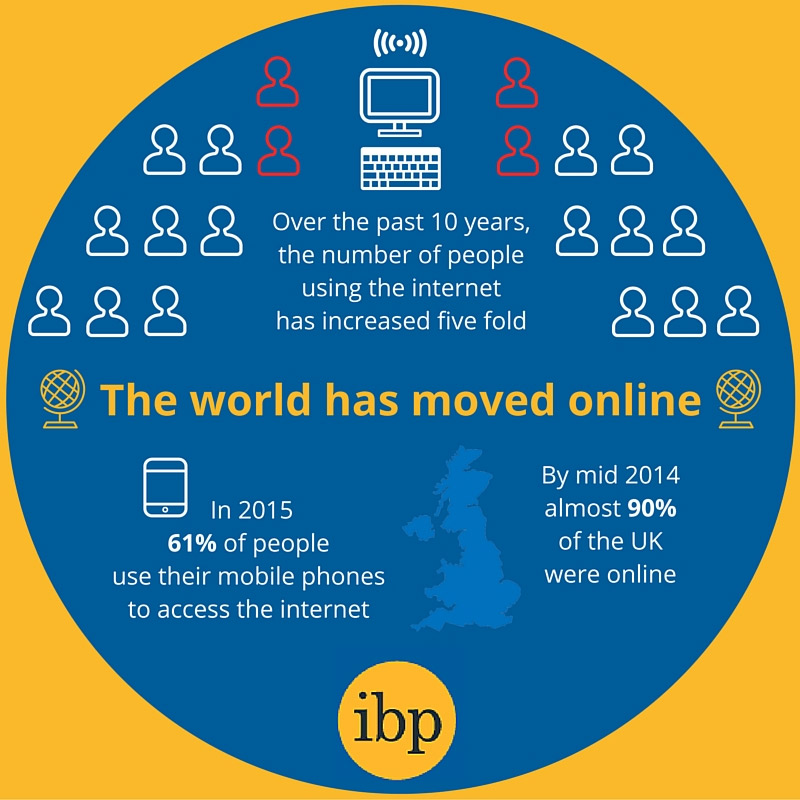 The world has moved online.
These developments have had serious implications for the way journalists work. We've all had to challenge ourselves as to how we transform the traditional magazine model into something that is a genuine digital proposition.
That doesn't mean traditional print has become redundant but it does mean content must be tailored to cater for different needs, including via different platforms. You have to make sure you are making your customers happy, whether they are reading your hard copy magazine or reading you on their phone or their laptop. The truth is we are able to offer far more online – there's more content, it's faster and it's more personalised.
ibp President's Message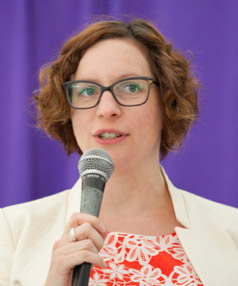 As positivity across the built environment sector continues to grow, there is fresh scope for journalists and communications professionals alike to show off their skills to their best advantage.
Throw a general election into the mix and we can be sure we're all in for an exciting year, full of change and packed with opportunities.
Being a member of IBP is the best way to build relationships with everyone that matters within the industry you work and the sector about which you write.
Rebecca Evans
Editor, Construction News
@CNRebeccaEvans
About ibp
International Building Press (ibp) is a membership organisation that brings together journalists and communications professionals involved in the construction, architecture, housing and property sectors.
ibp provides its members with unparalleled opportunities to share experiences, network and further their careers through a calendar of events events link and two prestigious annual awards schemes.
Membership is open to national, regional, business and technical journalists, press relations and communications professionals and to employees and freelancers alike. Current members include many of the best known professionals on the field